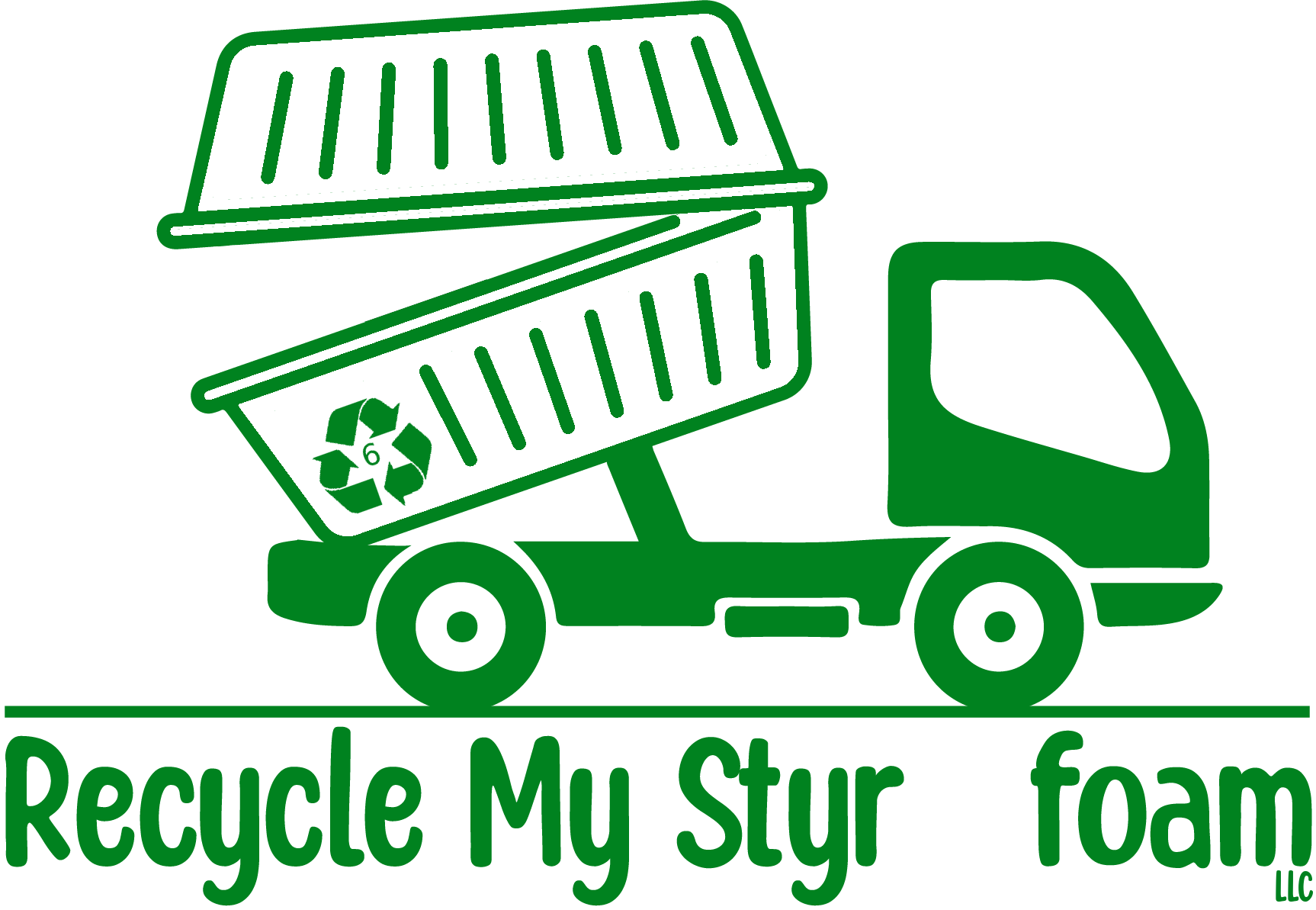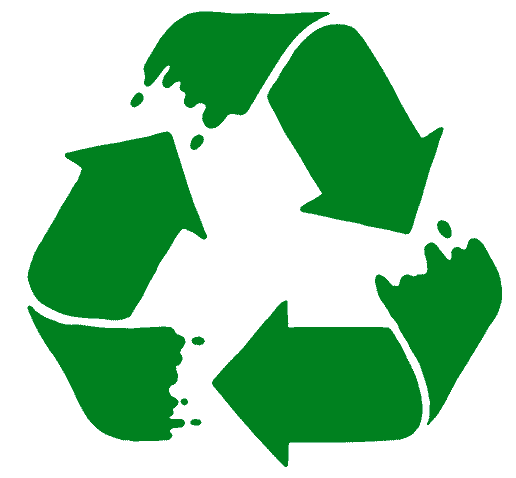 NOTE: Recycle My Styrofoam is closed starting August 7th, 2023 while we build new machines. We expect to be open again for November 2023.
We would like to express our sincere gratitude for your ongoing support of Recycle My Styrofoam. As part of our commitment to continuously enhance our services and contribute to a greener environment, we are excited to announce that our facility will be temporarily closed for improvements over the next two months.
During this period, we will be implementing upgrades that will allow us to process styrofoam waste even more efficiently and effectively. These enhancements are a direct result of your support and contributions, and they reflect our dedication to providing you with an even better recycling experience.
We understand that recycling is important to you, and we apologize for any inconvenience caused by our temporary closure. Rest assured, we will be working diligently to reopen as soon as possible and resume our mission of reducing styrofoam waste and its impact on our planet.
Thank you for your understanding, and we look forward to serving you better than ever once our improvements are complete. Stay tuned for updates on our progress and the exciting changes that lie ahead.
If you have any urgent inquiries or would like to stay informed about our reopening, please don't hesitate to reach out to us - Please email contact@recyclemystyrofoam.com
If you'd like to support this project, you can also donate via venmo: Donate Here
A Bit about Styrofoam
You may not know that styrofoam (Expanded Polystyrene, or EPS for short) is recyclable, and with our help of you can easily recycle yours. If it breaks apart easily and has a #6 recycling logo, its good to go.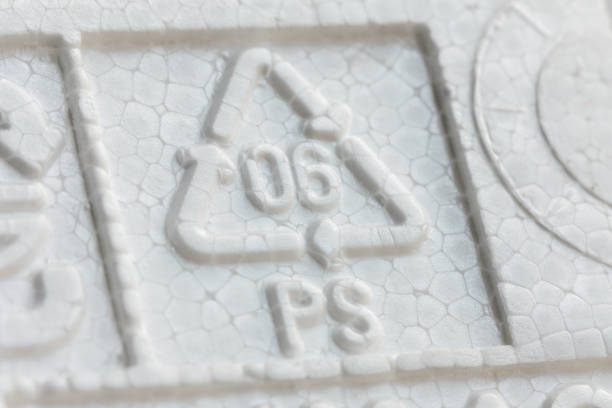 Washington residents threw out 12,890 tons of polystyrene foam packaging in 2017, according to a state Department of Ecology report. That's about the same weight as two of the large ferries that serve the Bainbridge Island route — and because the material is mostly air, it would occupy an even greater volume. The good news is that because it's mostly air, styrofoam can be compressed by up to 50:1.
This makes it economical to transport! Recycle My Styrofoam does just that, and can process up to 500 cubic feet of styrofoam an hour. Thats about 650 pounds of the squeaky white stuff- if you have a large one time, or repeating pick up, you've come to the right place.
---
About
Recycle My Styrofoam
Recycle My Styrofoam
started as a neighborhood recycling program in 2020. Turns out there is alot of styrofoam, and our capacity has grown to meet the need. We are proud to serve the greater Seattle area in it's continual attempt to responsibly handle plastic waste.